Heysender is your European GDPR compliant transactional email service
R

Developed in Denmark, hosted in the Netherlands

R

Exquisite support, high email deliverability & fair prices

R

Become GDPR compliant today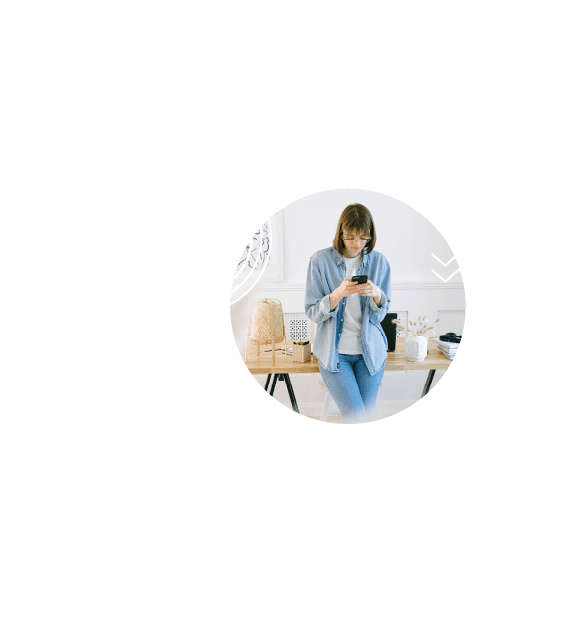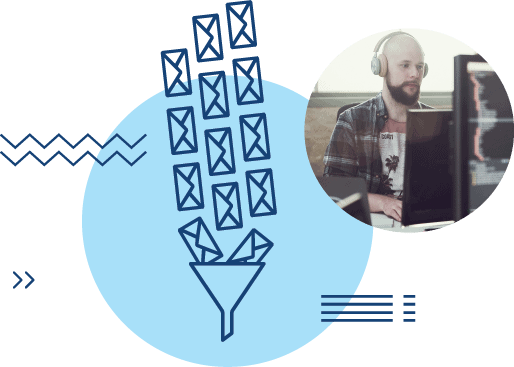 OUR FEATURES
We know what it takes
We have billions of emails of experience sending emails so we know what you want when sending transactional emails.
We store all data in the EU and the company is privately owned within the EU. We're GDPR compliant!
Need a data processing agreement? Not to worry, we have one for you.
Expert customer care helps you solve issues in record time via e-mail, livechat and phone.
Our more than 20 years of experience delivering e-mail will help you get your e-mails through.
High performance servers and software ensure that we have resources available for your e-mail as well.
Shared or dedicated IP's – it's your choice. We will help you get warmed up to ensure great deliverability.
Easily connect to our service using our REST API or SMTP service.
Receive live feedback on your e-mails using webhooks.
All traffic is encrypted using SSL and TLS.
USE CASES
Transactional emails
There are many ways to use transactional emails. Secure and reliable email delivery is critical to your business.

Indentity and authetification emails
Send identity and authentification emails and help your users keep their accounts and data safe. Help users to avoid identity theft.  

Order confirmation emails
Send your customers an order confirmation email. Make sure your customer feels informed about the order immediately and accurately with order details. 

Shipping notification emails
Notify your customers about the shipping status. Keep them updated about the status and make sure that your customers are informed about the items shipped.

Purchase receipts
Inform your customers about their purchase details such as products and payment details. 

Account creation emails
Inform your users and customers about account creation & updates. Engage your leads through emails and directly communicate with them.

Account notification emails
Inform your users, customers or leads about the account changes such as changes in data handling, closure of the account or new possibilities and advantages of having the account. If your product is based on monthly payments or membership, communicate about the account status and possibilities.

Password reset emails
If you manage the account on your website, let the user manage the password. Good user service is letting your users reset passwords on the fly.

Legal notification emails
Communicate with your leads or customers about legal changes. Changes in the privacy policy, customer service policy or, for example, communication about changes in a legal agreement between parties is always necessary to communicate about.
Pricing
Plans & Pricing
Enjoy transactional emails for competitive prices. If you are not sure about which plan you should choose, contact us and we will figure it out together.
Our prices start at only 100 DKK per month for 10.000 emails. Emails per month
Price DKK
CONTACT US
Talk with an expert to get started today
We look forward to hearing from you. Let us know about your challenges, and we will find a solution that suits best your business needs.
Get In Touch
We will get back to you as soon as we can.