ISAE 3000 Report
Your data matters to us
Read our ISAE 3000 report here.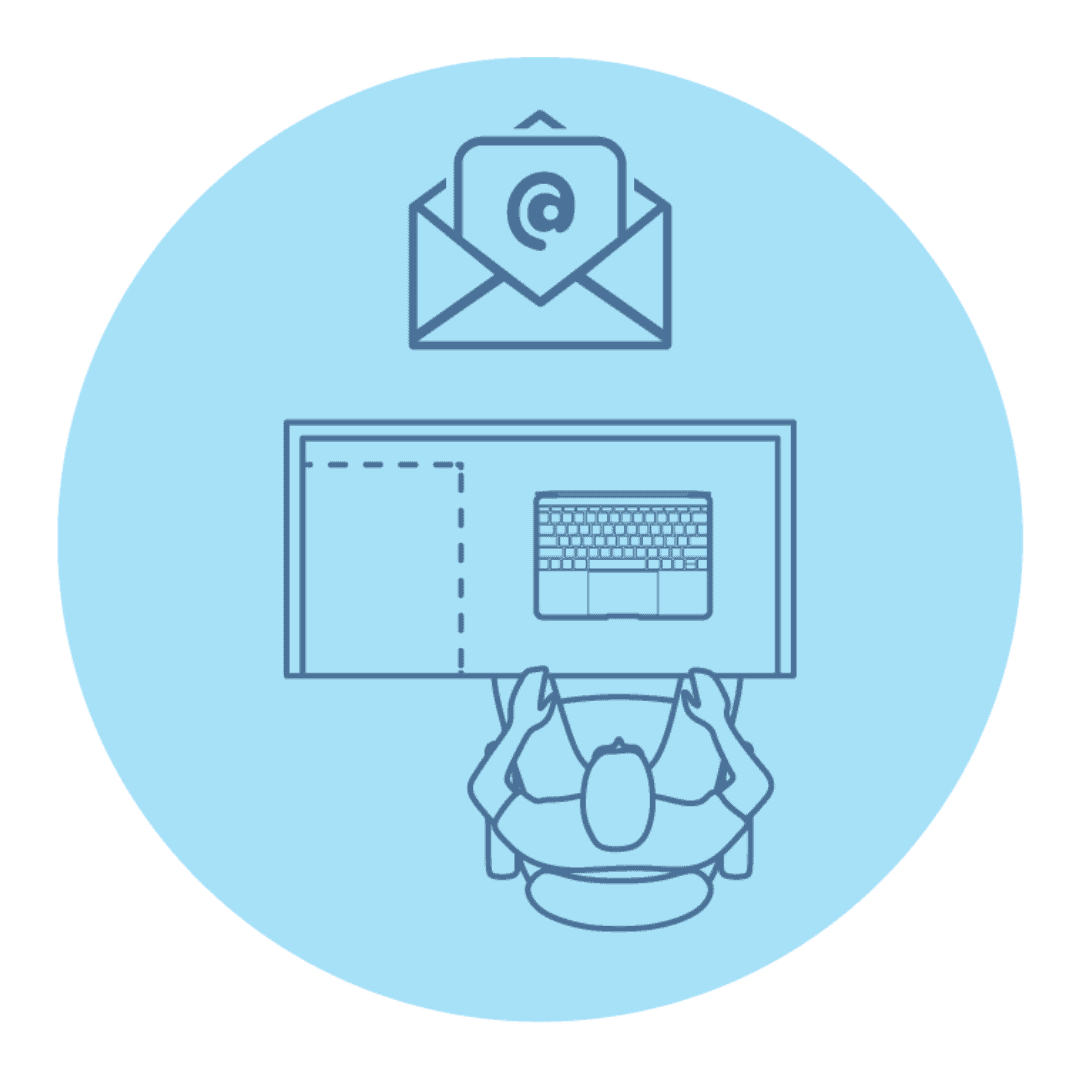 That's why GDPR is one of our top priorities. And that's why we are proud to give you our ISAE 3000 report here.
The ISAE 3000 report investigates how employees in the organization treats and stores your data, and how GDPR processes are communicated and followed in the daily work.
The revision and report are carried out by an external accountant. This means that an ISAE 3000 revision is objective and can function as an indication of the level of data security in the organization.
You can read the full report below (the report is in Danish).